Choose Your Course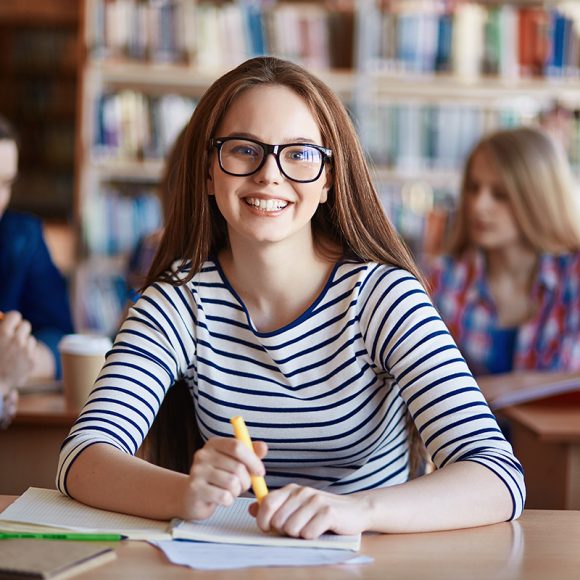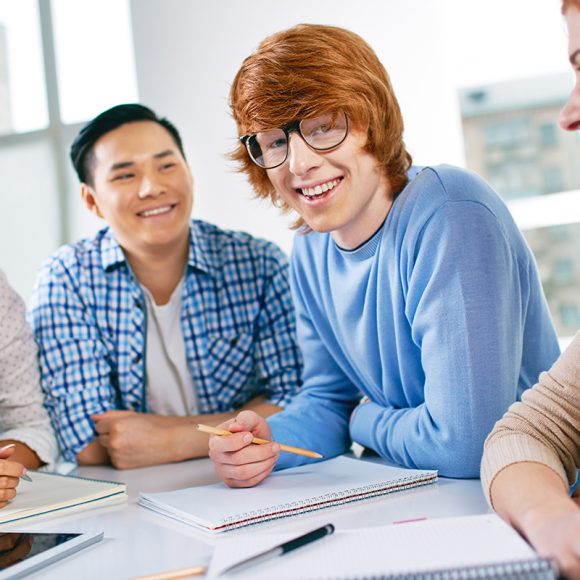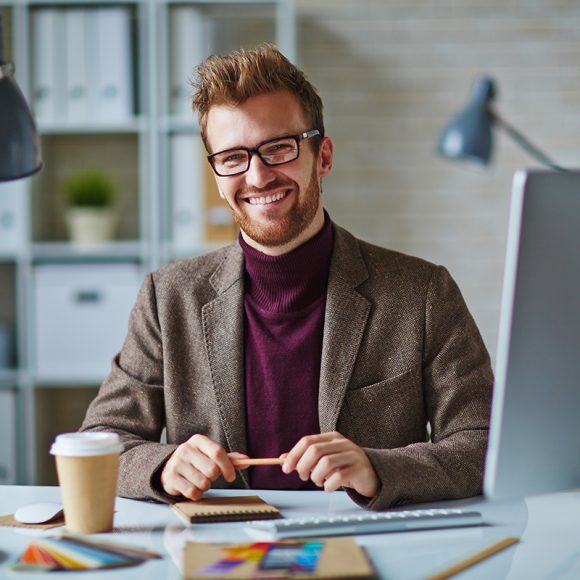 Keramudin Nesar
01/07/2021
!👌این کورس واقعأ عالیست شخصاً خودم در کورس های مختلف، رفتم، اما این کورس !را کاملا متفاوت یافتم این کورس هم از نگاه فیس مناسب است و هم معلمین این کورس واقعا با تجربه و دارای تحصیلات عالی میباشد .و همچنان محیط دوستانه دارد اگر می‌خواهید لسان ترکی بیاموزید، بهترین گزینه برای .شما همین کورس خواهد بود کرام الدین نثار
Very professional and friendly staff , easy registration process , native Turkish teachers with very excellent teaching skills and communication skills which increases students engagement . very organized curriculum with easy to follow structure, worksheets, creative learning methods such as music and games....etc. fully equipped classes , clean and thoughtful facilities with accacebilty features. I really enjoyed studying there , the course did  improve my knowledge and understanding of Turkish language , definitely recommend.
اتفضل بجزيل الشكر لي معلمتي فهي متعاونه جدا وتحاول أن توصل المعلومه بطريقه جيده المعهد موقعه مميز والفصول نظيفه ويوجد فيه حمامات نظيفه ومكان للصلاة اشجع اي طالب انه يلتحق بالمعهد واتمني له دراسه موفقة
Ramazan Aitkulov
30/06/2021
Мне очень понравились языковые курсы! Особенно методика преподавания, всем советую!🔥
یک مرکز بسیار عالی برای یادگیری زبان ترکی. موسسه بسیار تمیز و مجهز است. استادان از جمله استاد خودم بسیار با تجربه و با حوصله هستند. برای کسانی که می خواهند ترکی را به سادگی یاد بگیرند، این موسسه را پیشنهاد میکنم
Maryam Alsayyed
29/06/2021
The course is excellent, I started speaking Turkish with public after one week. Very friendly staff and teachers. The structure of the course is very useful and well organized. I recommend this center for those who like to enjoy learning Turkish.
a.saheb alhakim
29/06/2021
Excellent course
This is an amazing course, they have good behavior with students
The Tomer course is the best course for foreigners This course has the best teacher They are helping in every issues They are helping in every issues for universities ❤️ Thank you for Turkey Study Center ❤️
Its very good place to learn Turkish language. Teachers have very good behavior with students
Turkey Study Center (TSC) was established in July 2015 under the name of Academy Turkish to teach Turkish to international students, to provide international students to universities, and to organize preparatory courses for international students.
We are here to meet you with the right choices in your education life. You can consult with us about everything you need to know about university preferences, especially Turkish courses and Foreign Student Exams (YÖS)